Services
In addition to general project management services, Octa has several areas of specialist expertise.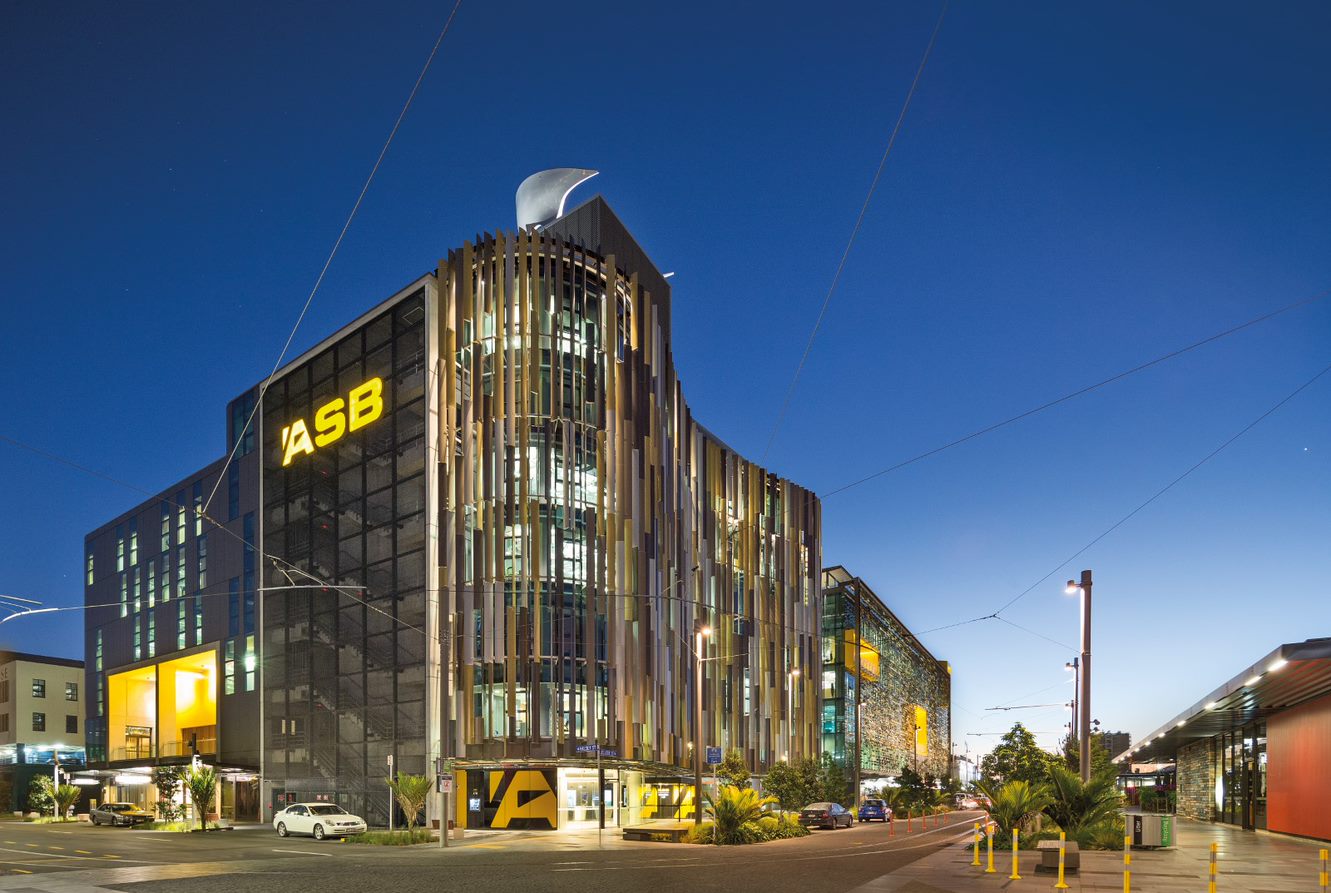 Octa has a strong track record of promoting and facilitating environmentally sustainable design. Some of New Zealand's leading and award winning green building developments are flagship Octa projects in which the conceptual thinking and environmental strategy was developed and lead by Octa project professionals.
The ASB Bank C Drive high technology centre at Albany which was a RICS award winner in innovation and sustainable design. Octa also delivered the award winning University of Otago Information Services Building which included maximising re-use of the existing Central Library building.
Leading edge design for energy efficiency saw this building win the Property Council of NZ Energy and Efficiency Award.