Services
In addition to general project management services, Octa has several areas of specialist expertise.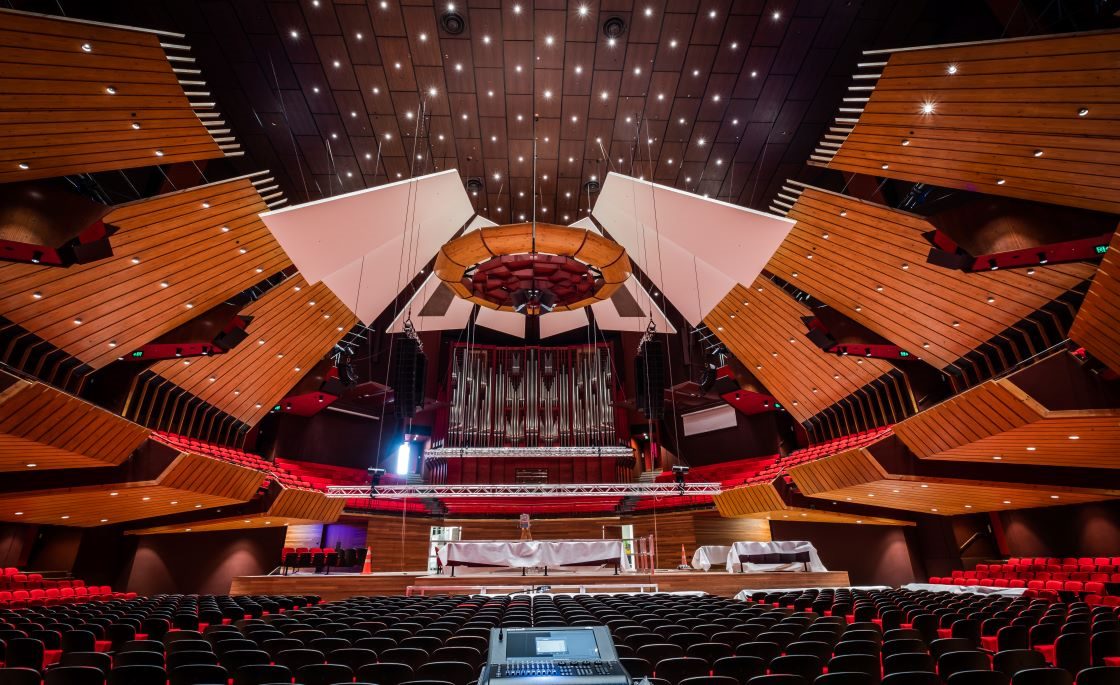 Octa's professional project management consultants prepare business cases in accordance with the principals of the New Zealand Treasury Guidelines for Better Business Cases. We have a proven record in managing this process across a variety of industries.
Octa is also frequently involved with project feasibility and financial investment studies for projects. Collectively we have a wealth of project experience throughout New Zealand, and will nominate an appropriate team to study all aspects of a project's viability.