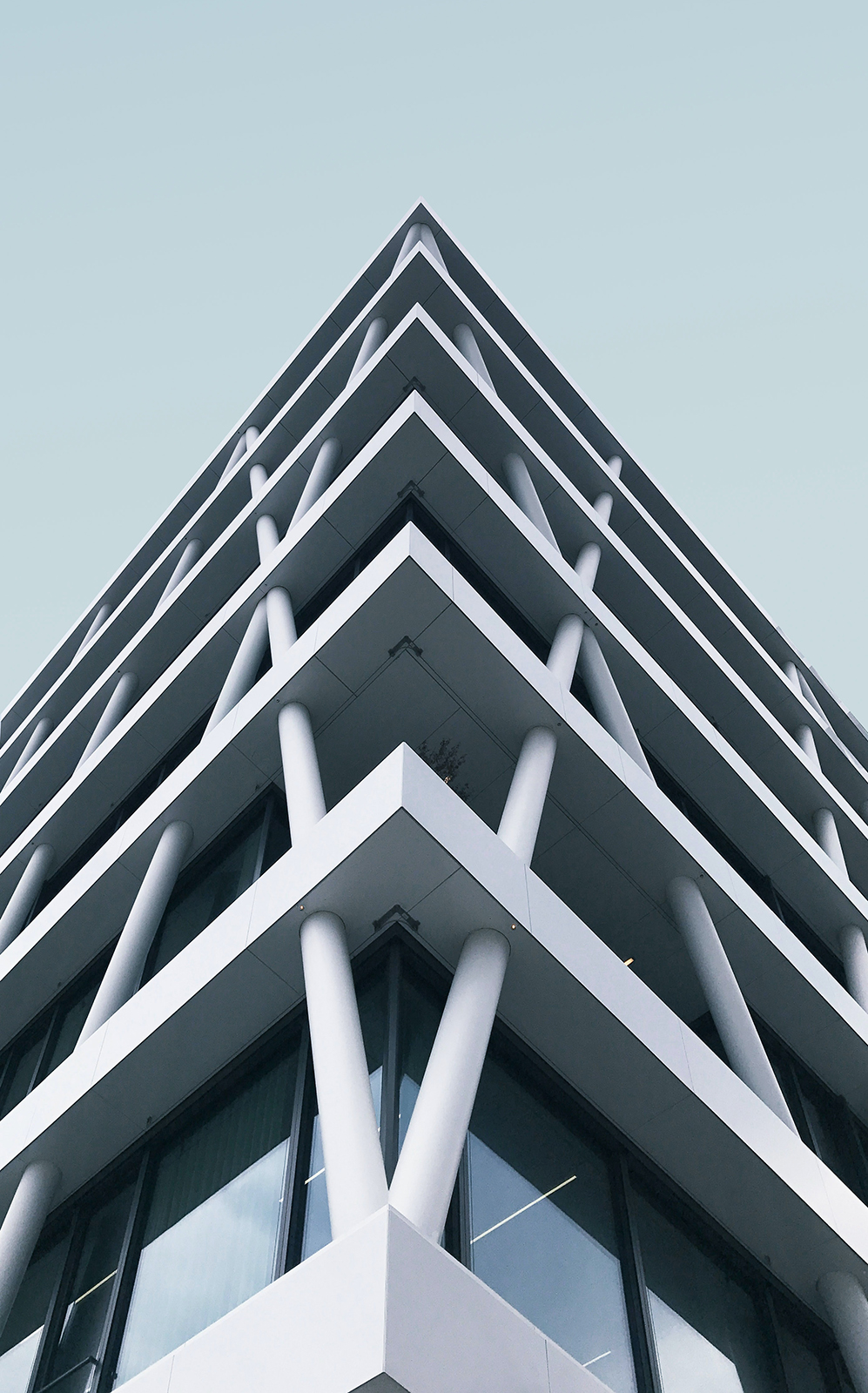 Who we are
Octa Associates Ltd is a privately owned New Zealand based company, specialising in the delivery of project management and management consulting services.
At Octa, we are continually expanding our services. In line with international trends, project management is now being applied to all areas of commerce and business. With more than 50 years' experience, Octa is well suited to apply our systems to many areas outside of the traditional capital projects. Consequently, we are able to effectively manage small scale as well as large commercial, public, environmental, industrial, healthcare, utility and technology projects.
Our History
Octa arose from the collaboration of University of Canterbury Engineering and Business Management graduates, where the opportunity to manage business systems and construction more effectively was identified. This led to the founding of Octa Associates Ltd on 28 September 1973.
Specialisation and the need to complete projects faster were becoming more important: inflation and a more complex regulatory of financial structures were becoming a reality. Octa identified the need for Project Management, pioneering the first specialist Project Management company in New Zealand.
Octa developed a robust methodology to improve project delivery and control. Over 50 years later this methodology has been refined to perfection by some of the world's leading Project Managers. Octa now has 100 staff from eight locations in Auckland, Hamilton, Tauranga, New Plymouth, Wellington, Christchurch, Dunedin, and Queenstown.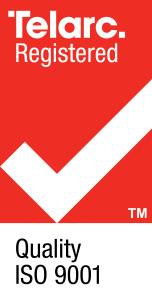 Quality Assurance
Octa maintains certification for a Quality Assurance System that complies with AS/NZS ISO 9001:2015.
Our quality management procedures mean that Octa Associates' project outputs, actions, information and advice, are of a consistent high standard to enable our clients and other project team members to confidently make decisions that are aligned to the success of the Project.
Octa's procedures are regularly audited by Telarc NZ, with our Telarc's registered supplier reference number being 1207.
Our Values
Health & Safety is paramount
You can trust Octa to deliver
Independence means the best result for the project
Act with integrity
Work as a team
Effective communication
Best results through innovation
Care for the environment and community